Always Know to Be Prepared to Drive in Snow Even if Houston Has None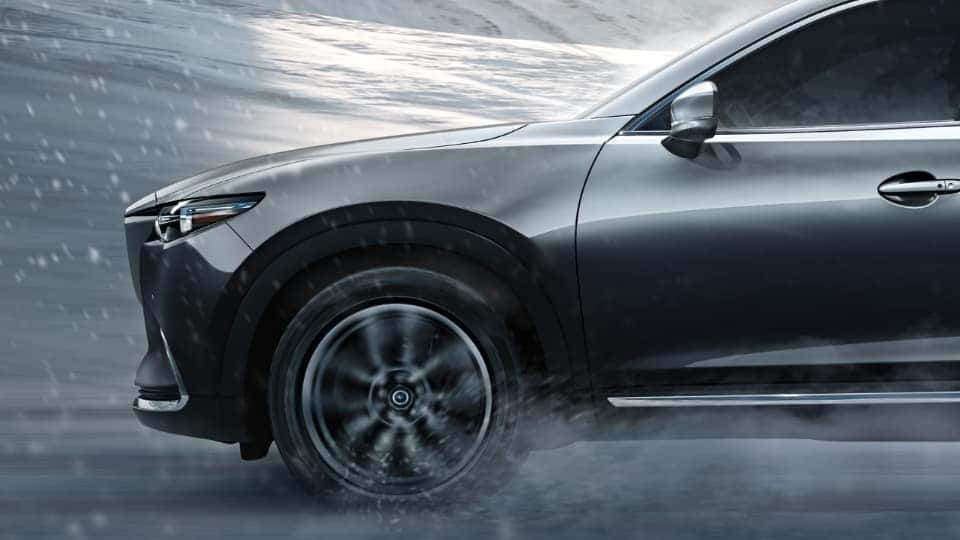 When it comes to winter, here in Houston we just think that means add a light jacket to our daily proceedings. For other places in the world, it's add a heavy jacket, boots, and so much more. We certainly count ourselves lucky to not have to deal with the snow often, but here at Team Gillman Mazda, we always like to be prepared, just in case. It's why we have this list, for anyone to remember just if the snow hits, or you're in it.
Checking your lights all around the vehicle, from the headlights to fog lights and taillights is important because this obviously if going to help improve visibility and safety in bad weather
You also want to make sure your battery levels are good, and if it's running low, consider getting a new one, because you want your vehicle to be able to start every time in the cold
We also recommend keeping your vehicle in a garage if you can, as that keeps the battery warm. There are also battery warmers you can get that do the same thing
Check your coolant and anti-freeze levels and ensure they are good, because that's going to help when it comes to starting the vehicle after a long period outside in the cold
You should also check your washer fluid levels to ensure there is enough, and it doesn't freeze over
Always keeping plenty of gas in your fuel tank is also important, as it helps heat your vehicle
Where there's lots of snow you should own a set of winter tires, which give you added grip and traction and much more confidence
Make sure your defrosters work, because you'll need them on those cold days to get ice and snow off your car
Keep a survival and first aid kit with you in the trunk or somewhere convenient. Include items like water, blankets, and a flashlight so you're covered in case of an emergency
Of course, we can also discuss all our standout new Mazda vehicles so stop in and see us here in our showroom, and we'd be happy to answer any of your questions, and arrange test drives today.