An Intimate Experience in the 2017 Mazda3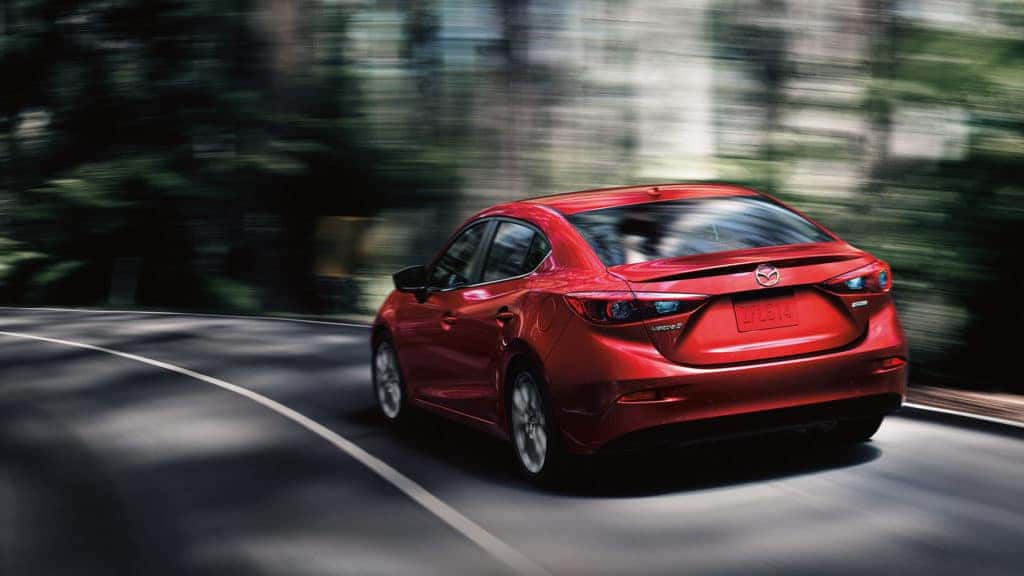 It should be a surprise to no one that our favorite Japanese automaker spends a lot of time and effort in making their vehicles as gorgeously dynamic and eye-catching as possible, and the 2017 Mazda3 is no exception. Just as an example of how the little details go a long way, the 2017 Mazda3's gas pedal is mounted to the floor instead of hanging it, providing a more intimate and engaging driving experiences; it's one of those things that, once you try it out, you'll know the difference forever.
You can get a feel for the new Mazda3's gas pedal for yourself when you come out to our Houston, TX dealership! Take a look at it among the rest of our new Mazda models, talk with our experts about your wants and needs, take a test drive, and prepare to fall in love with the ride of a lifetime.