Clear Up the Fog on Your Windshield following These Steps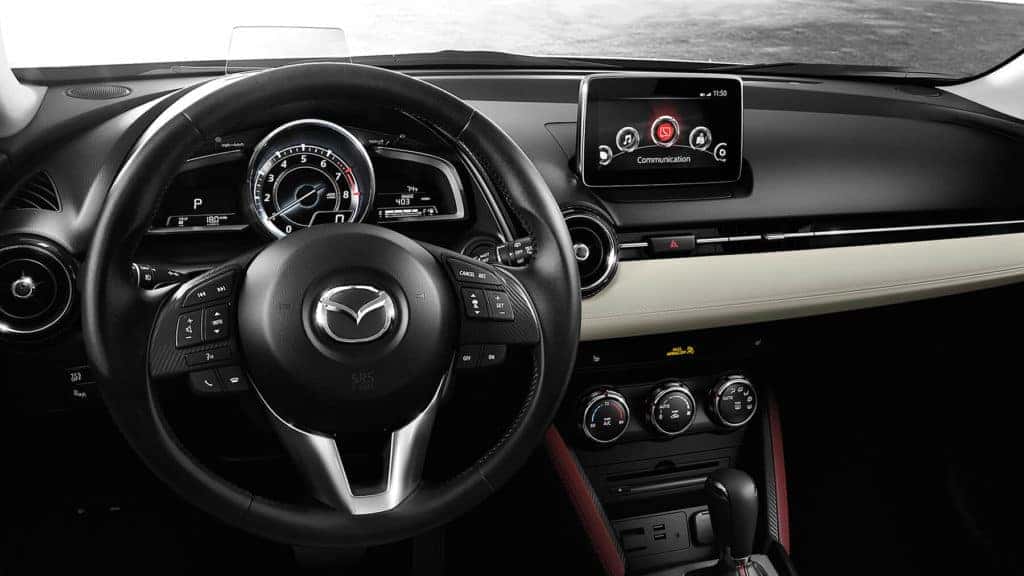 Have you ever had your windshield fog up? It's pretty annoying, right? You're trying to figure out how to get all that fog to go away, which settings to choose and all that, and it can be frustrating if it does go quick. Well, here at Team Gillman Mazda, we understand. That's why we have what we think is the best method for getting that fog off your windshield, and fast.
Set the mode to defog/defrost, then turn the fan or blowers on your vehicle to the highest setting. You should also turn the cold air to its highest setting, and put on the air conditioning. It makes sense to have the fresh air intake on, which is the button that has the car and the flowline going into the vehicle from the outside. The other button is the recirculated air, with a U-shape in the car, for reference. If you needed to defrost, which is rare here in Houston, TX, you'd do the same thing, but use the heat, and not the A/C.
You can learn more, check your air quality with our service center and our team would be happy to answer any questions you might have, and arrange test drives in new Mazda vehicles today.