Coffee Filters Wipe Out the Dust on Your Dashboard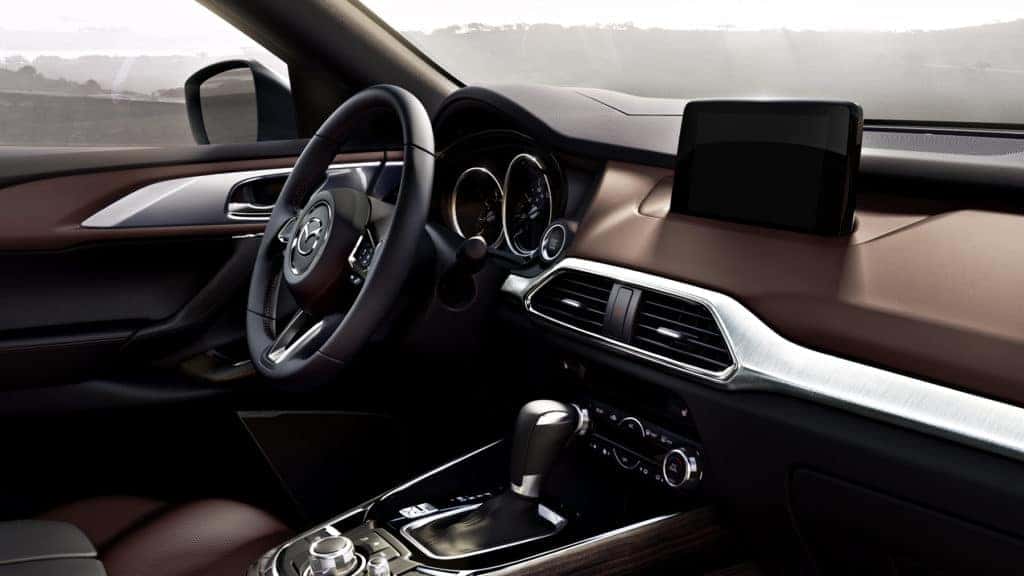 With all our vehicles, enjoying the ride is a big part of the appeal. You like getting behind the wheel when you keep your vehicle clean, and there are so many parts to clean, and seemingly so little time. But, now you have no excuse to have a dusty dashboard, especially if you're a coffee drinker.
When you're wiping down your dashboard, towels and clothes can leave behind debris, and that makes everything look clumpy and messy
Take a coffee filter, and fold it then wipe down the dashboard, you'll find it leaves no marks, and is able to get all that dust off the dash!
It's a cool thing that many of us here at Team Gillman Mazda in Houston are going to try, and encourage you to do the same and let us know how it goes. You can also stop in and see us here in our showroom, where our team would be happy to answer any questions you might have, and set up test drives today.