Easy on the Eyes and a Fun Drive: the 2017 Mazda CX-3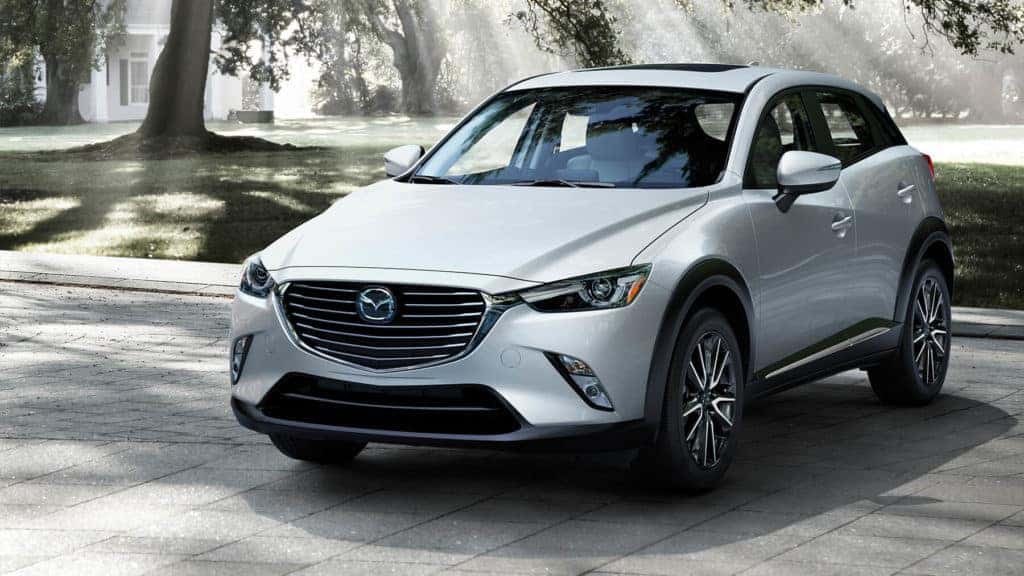 Compact crossover SUVs are becoming more and more popular, almost every day it seems, and we know that our favorite Japanese automaker's 2017 Mazda CX-3 is set to please just about anyone that climbs inside. The experts from Autotrader were certainly impressed and they think you will be too! Whether you're attracted to the standard 7-inch touchscreen, the sharp design that's appealing from every angle, the affordable price tag, the power and efficiency of the standard engine, or anything else, we know you'll be the satisfaction you deserve.
If you've been craving the zoom-zoom of a new Mazda vehicle, then make our Houston, TXdealership your next stop on the road to a better driving experience! We'll give you all the details on any vehicle you like, answer any questions you have, send you out for a test drive, and give you the knowledge necessary to make a decision with confidence.