Mazda Offering Restoration Program for Mazda MX-5 Miata in Japan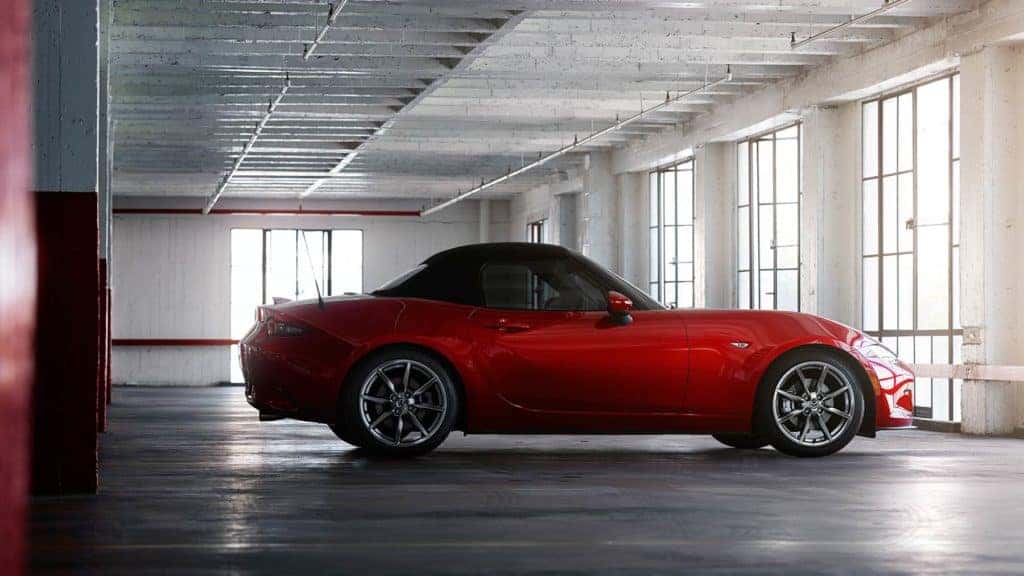 Here at Team Gillman Mazda, we keep up with Mazda news across the globe, and there's one bit of information we found recently that's only happening in the automaker's home base of Japan that is quite exciting for owners there of a classic Mazda vehicle, and we're a bit jealous we must admit.
Mazda is offering a program in Japan to help drivers of the first-generation Mazda MX-5 Miata to help restore their vehicles. The Mazda MX-5 Miata debuted in 1989, and while you might think that isn't that old, it's going on 30 years of being a vehicle, meaning there are plenty out there that have seen quite a lot of miles. These restoration services will be available to drivers, and the automaker will also begin to provide first-generation parts for the Mazda MX-5 Miata. It's something that's really cool and exciting to see because lots of people hold the vehicle in high regard for its compact fun, and many people here in Houston covet these roadsters.
While that service isn't coming to America right now, you can still ensure your current Mazda MX-5 Miata is up to date with our service center and find the right parts as well. Our team would be happy to provide you with further guidance, and if you're looking to get behind the wheel of the latest Mazda MX-5 Miata, our team can help with that here in our showroom too!