The 2017 Mazda CX-5 is All About Devils, Details, and Most Importantly, Driving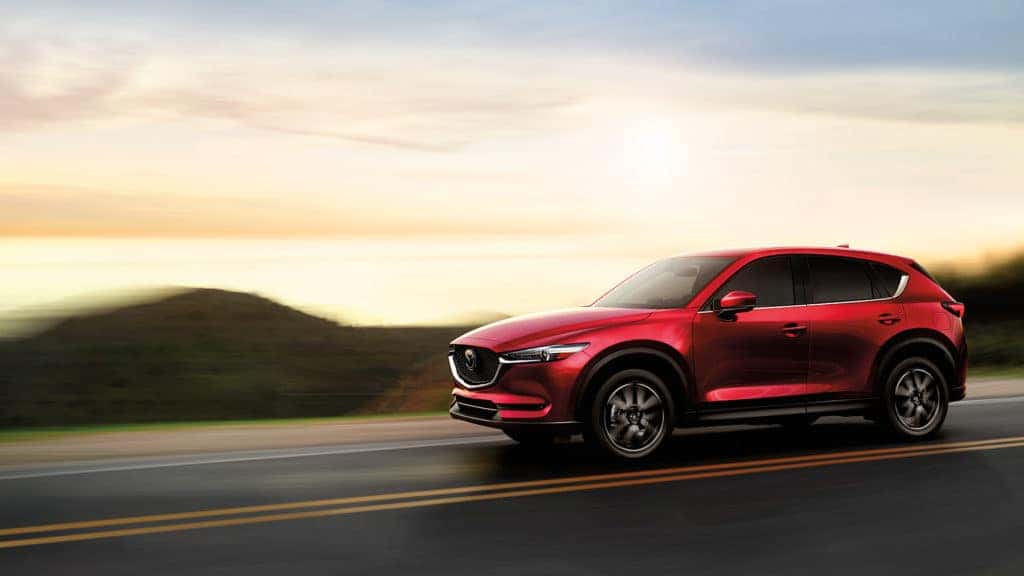 The Mazda CX-5, which debuted in 2012, quickly established itself as the brand's most popular vehicle from a sales stand point. With stylish looks and a dynamic driving experience that made it the handling champ of the compact CUV field, that came as no surprise. The second generation model, which debuted last year, hasn't changed the overall feel much, but the details make a sizeable difference when taken together.
Whenever Mazda designs—or in this case, redesigns—a vehicle, they always benchmark it against a more expensive luxury model. This was done for the 2017 CX-5, and it shows. The nimble throttle response, and precise handling help make the most of the CUV's rigid, lightweight chassis and 187 horsepower.
But that isn't the only area where the CX-5 excels. Thanks to meticulous design studies, everything from the internal measurements to the sound deadening add up to a greatly improved experience. Rounded out by features like intelligent AWD, and an upscale interior, this is definitely a car that deserves a look.
Interested in learning more about the new Mazda models we offer to drivers in Houston, TX? Get on the horn and contact us at your convenience. We'd be happy to fill in the blanks.