Up Your Vehicle Versatility with These Food and Drink Storing Tips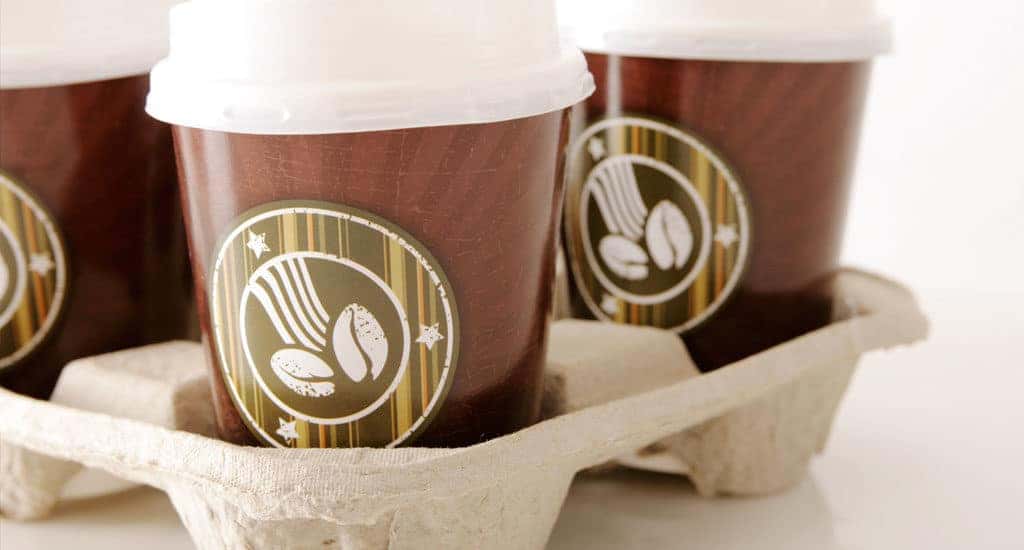 Here in Houston, TX we know that plenty of people's vehicles are sometimes mobile food and drink carriers, with lots of passengers getting in and out. In an effort to stay organized, we here at Team Gillman Mazda have put together a few tips on how to better manage food and drink in the car, so it stays clean, and everything is efficiently in place.
For drinks, if you are on a coffee run for the office, or simply have more drinks than cup holders in your vehicle, using a muffin pan helps you place in up to 12 drinks. Storing it in a laundry basket can also help reduce any potential spills or stains, too
With snacks, instead of plastic bags that can get all over the place, we recommend getting a small box organizer, like a plastic bait and tackle box, for example, and place different snacks in different areas so it's all in one place, and can be closed up easily for no spills
Our team here would be happy to discuss the versatility you'll find here in our new Mazda lineup so stop in and see us today where we'd be happy to help you.