Team Gillman Mazda Has Heat Beating Tips for Your Car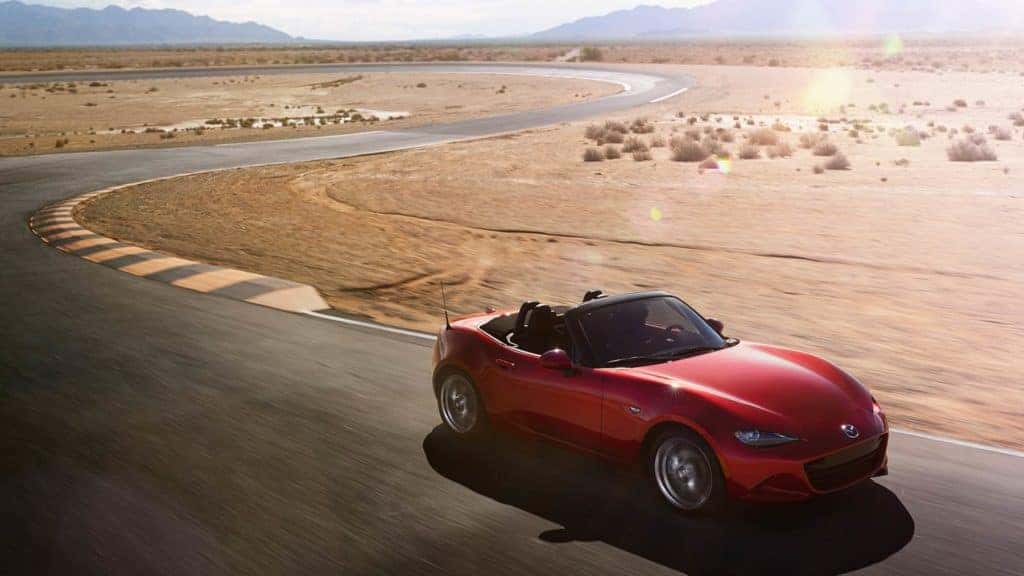 You get out of work after a long hard day, and step into your car. It's like you were just put in an oven, isn't it? That's what happens with vehicles that sit in the sun all day. Everyone knows the dangers of leaving people or pets inside them, but, today, we're here to talk about cooling it down as quick as possible. Yes, it involves air conditioning, but if you follow these tips, you'll get the job done effectively and in short order.
You should check a few things regularly, and that includes the air conditioning suction vents, which are under the hood, and at the base of the windshield. Clean them out from any debris or anything that has piled up in there so you get the best flow
Ensure your cabin filter is clean, and if you need a new one, we're certainly here to help you get one inside your vehicle
Check your coolant levels to make sure everything is in order, and only check when your vehicle is cold
Use a reflective windshield screen when your vehicle is parked. This keeps out the sun and can keep the cabin a few degrees cooler, which is a plus
When you start your vehicle, roll down all of the windows
Turn on the air conditioning with the fresh air setting coming from the vents
When you have the air blowing consistently, roll up the front windows and switch to the recirculated air, which will let the cool air coming out of the front vents going right back into the air conditioning, allowing it to cool more
Shortly after rolling up the front windows, roll up the rest of the windows, and reduce blower speed to 50 percent or less, as your air conditioning will blow out colder air when less air is being pushed out
If you want to learn more, stop in to Team Gillman Mazda. Our team is here to showcase models, and answer any questions here in our Houston area showroom.