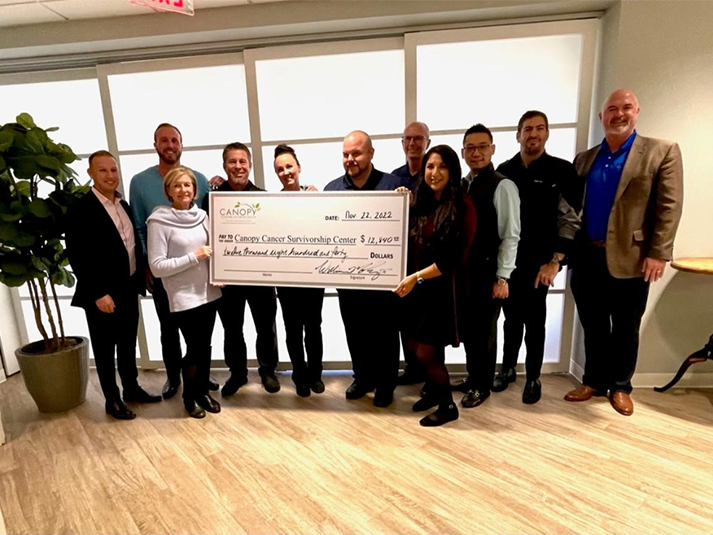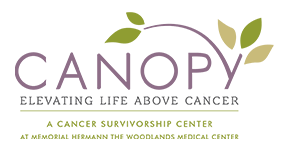 Thank you Team Gillman
Team Gillman's service department across six dealerships in the greater Houston area held a Breast Cancer Awareness campaign through the month of October with donations benefiting Canopy programs. We are sincerely thankful for the efforts of Team Gillman's partnership to support cancer survivorship year-around and for the generous contributions from our community.
Canopy is able to offer unique and quality cancer survivorship programs because of the generous philanthropic support from our community. Every dollar donated goes back into our programs dedicated to making the cancer journey of survivors, caregivers and support systems just a little bit easier.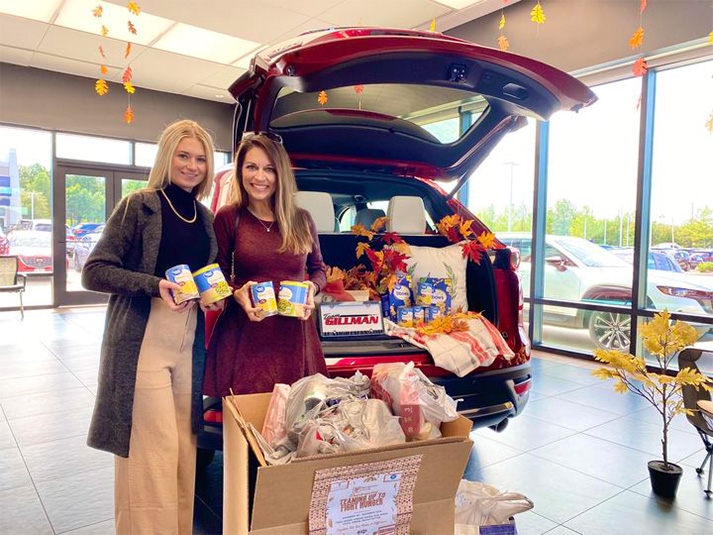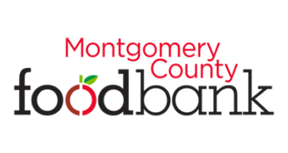 Fight Hunger. Feed Hope.
Montgomery County Food Bank's mission is to unite the community to fight hunger. Last year we were able to provide over 9.6 million nutritional meals through our vast network of over 70 partner pantries, local school districts, and community partners. Our vision of a community where everyone has access to sufficient, nutritious food is possible through the support of our volunteers and our community and corporate partners.
Every week, Team Gillman Mazda fills the box up to help fight hunger. Together we can make a difference!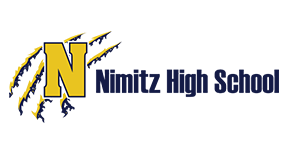 Team Gillman Mazda proudly gave The Starboard Angels Dance Team of Nimitz Highschool support and wishes them the best of luck in their upcoming event!