Team Gillman Mazda Service Department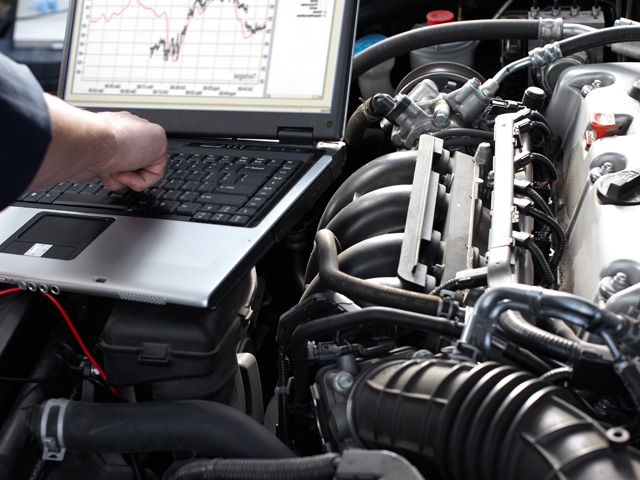 Professional Mazda Service Center in Houston, TX.
If your vehicle needs service in Houston, TX, choose the Service Center at Team Gilman Mazda! When you schedule service at the Service Center at Team Gillman Mazda, you can expect quality and timely service from expert technicians. Our technicians are extensively trained to service all Mazda models to get you back on the road. We use specialized tools for accurate service diagnosis, and Genuine Mazda parts ensuring your vehicle's peak performance. At our service center, we offer Mazda Full Circle Service. When you visit the service department of a Mazda Full Circle Service dealership, you will receive a complimentary Full Circle Service inspection detailing the services your Mazda may need now or in the future. Visit us today or schedule your service online!
For Top-Rated Mazda Service in Houston, TX., Choose Team Gillman Mazda!
Schedule your next vehicle service appointment at Team Gillman Mazda. Our team of expert technicians provides the best service in Houston, TX! Check out our current service specials or stop by our service center to take advantage of these offers. For your convenience, you can call or schedule your service appointment online. Your vehicle is in good hands, when you choose Team Gillman Mazda for all your vehicle service needs. Schedule your service appointment today for quality and reliable service from expert technicians dedicated to getting you back on the road!
Our Services
Listed below are some of the many types of services we offer to our customers. If you would like an estimate, please call or contact us. We would be pleased to provide you with an estimate over the phone.
Oil Change
Tire Mounting, Rotation and Balance
Transmission Service
30K, 60K, 90K Service
Engine Diagnostic (Check engine light, fluid light, service light, etc)
Brake System (Pads, rotor, lines, etc)
Heating/Cooling Systems
Head Gasket/Valves
Exhaust Systems
Electronic Motors (Windows, fan, etc.)
Engine Replacement or Rebuild
Fuel Systems (Filters, hoses, pumps, etc)
Steering Systems
Belts (Timing, alternator, etc)
Electrical Systems
Ignition System
Emission Control System
Suspension System (Axle, mounts struts, etc)
Clutch Repair/replacement
Warranty Repairs